​​​​​​St. Gertrude's Choirs
PLEASE NOTE: Due to current Pandemic restrictions, there is no choir service in the Church.
At. St. Gertrude we have two choirs: an adult choir and a children's choir.​
Adult Choir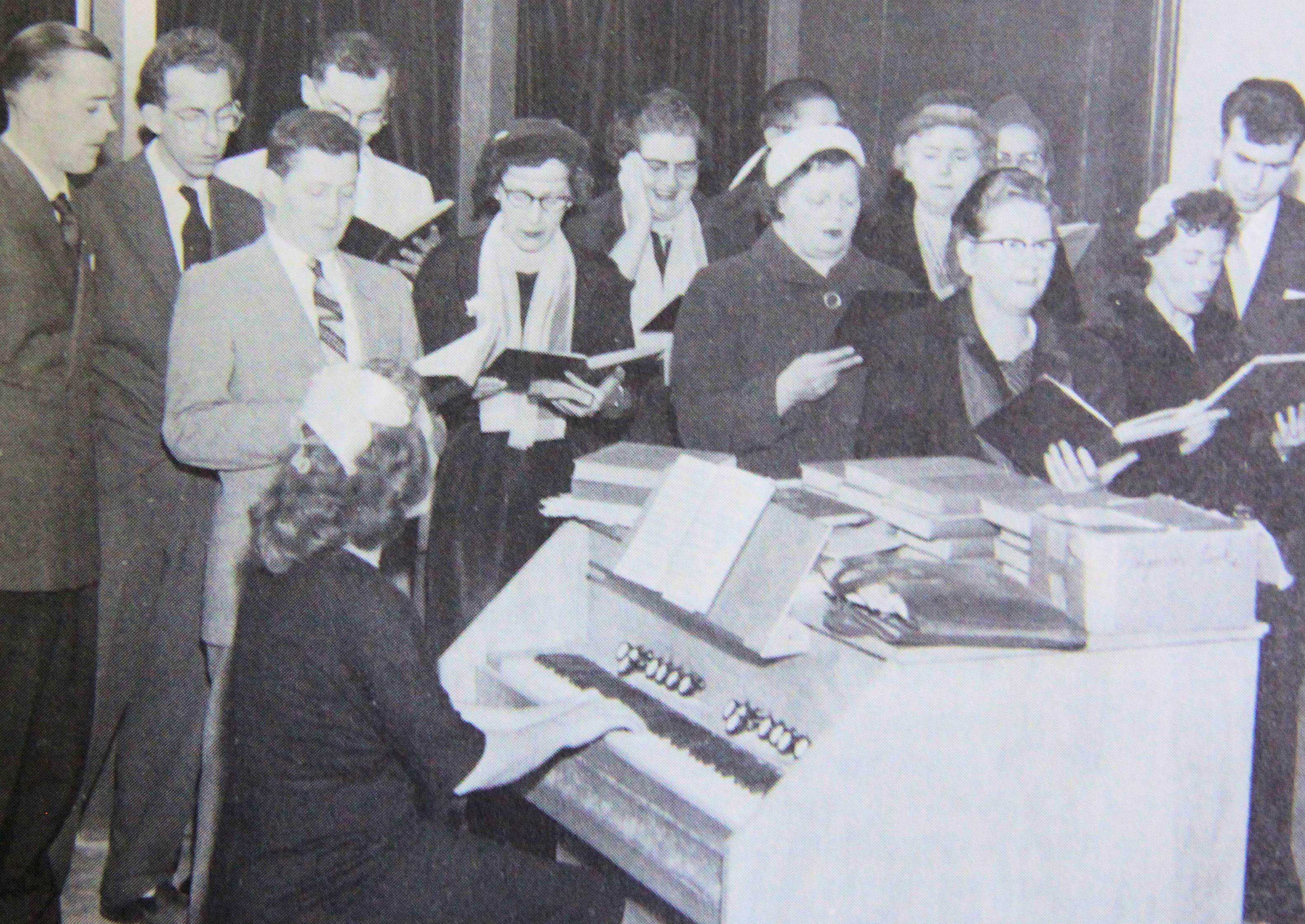 The 5:00 pm Saturday choir and the 11:00 am Sunday choir are made up of parishioners just like you who enjoy singing. We would be happy to have you join our rehearsal dates starting the first week of October.
For more information or to join, please contact the Parish Office at 905-433-0828.
Children's Choir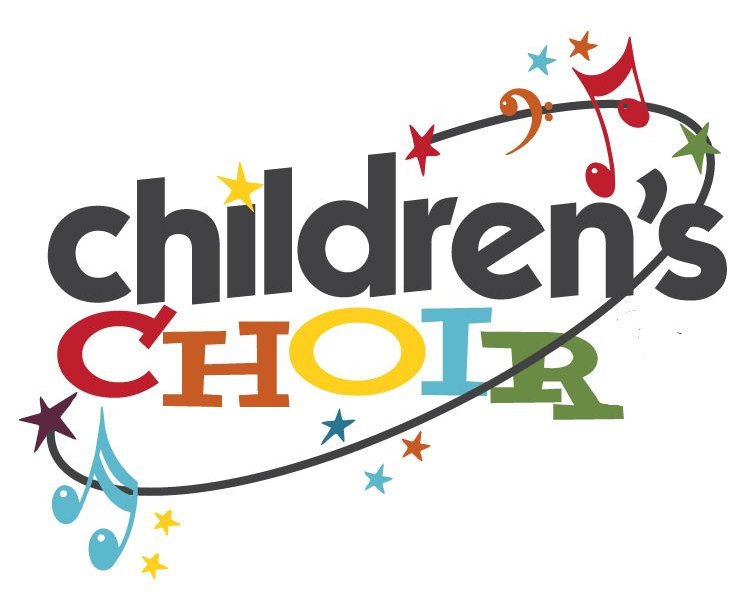 Our new Children's Choir is being launched this month, September 2016.
If you are in Grade 2–8, attend St. Gertrude, and love to sing, be part of the Children's Choir and share your gift of music. ​
The Children's Choir is scheduled to sing at the 11:00 am Mass the last Sunday of each month during the regular school year.
Give it a try, even if you can't make every practice.
For further information you can contact Larry Moreino at 905-723-3641, or Brian Miettinen at 905-728-8221.
Normally, Choir practices are Tuesday evenings from 7:00 – 8:00 pm in the choir loft of the Church. However, due to the Pandemic, there are no Choir pratices.