This content is from another website - Click
here
to view on original site.
Fr. Massimo Buttigieg, Pastor at St. Francis of Assisi Parish, reflects on the joy of being able to welcome back Toronto's Good Friday Procession in Little Italy.
1. What does it mean for the Catholic community to once again be able to gather for the Good Friday procession after its pandemic hiatus?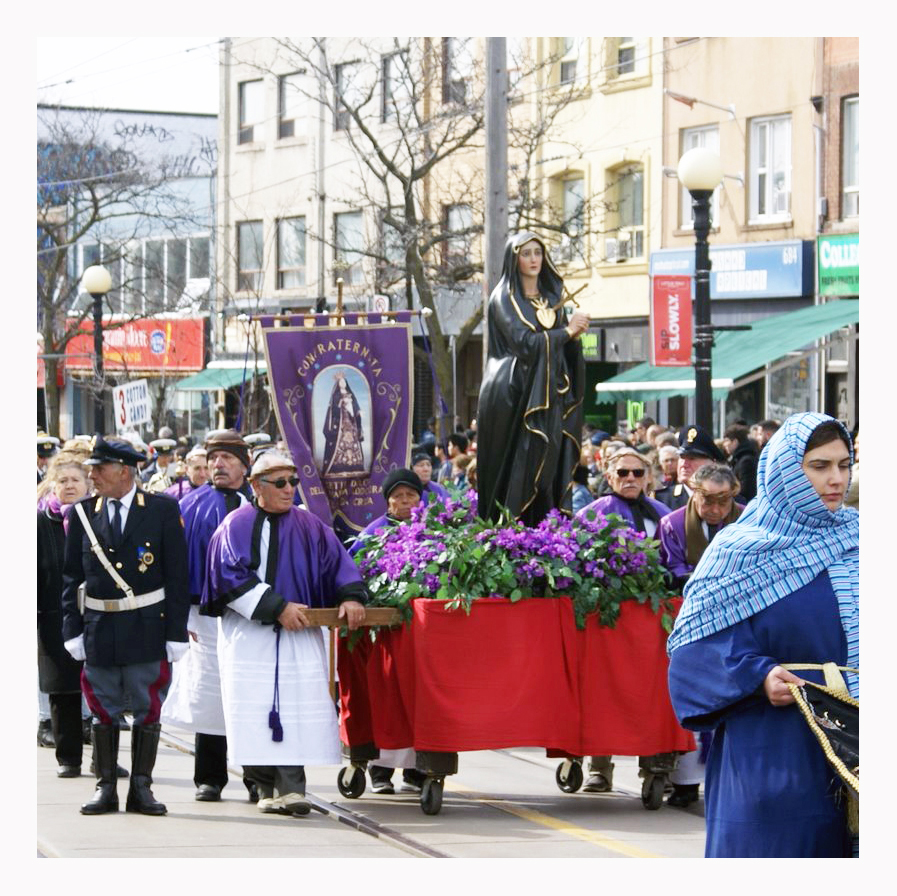 Following three years where the procession was not able to be held because of the Covid-19 pandemic, this year's Good Friday Procession in Toronto was desired by the community. The procession serves the community as a way of bringing family and friends together especially those who live far away even in other provinces. It is also a way of bringing back together parishioners who have moved out of the parish boundaries who come back to their origins to participate in the procession. While the procession is a way of expressing the faith of the community, it is also a way of keeping alive the traditions and heritage that ties the community to their roots in Italy.
2. How many participants are you expecting this year to help bring the procession to life?
The procession requires about 500 volunteers between characters of the passion, carriers of banners, associations who help with the carrying of statues and musical bands. Therefore, we have an open invitation to those people interested in helping and taking part in the procession as volunteers. They can register online on www.stfrancis.ca or contact the parish office at 416-536-8195.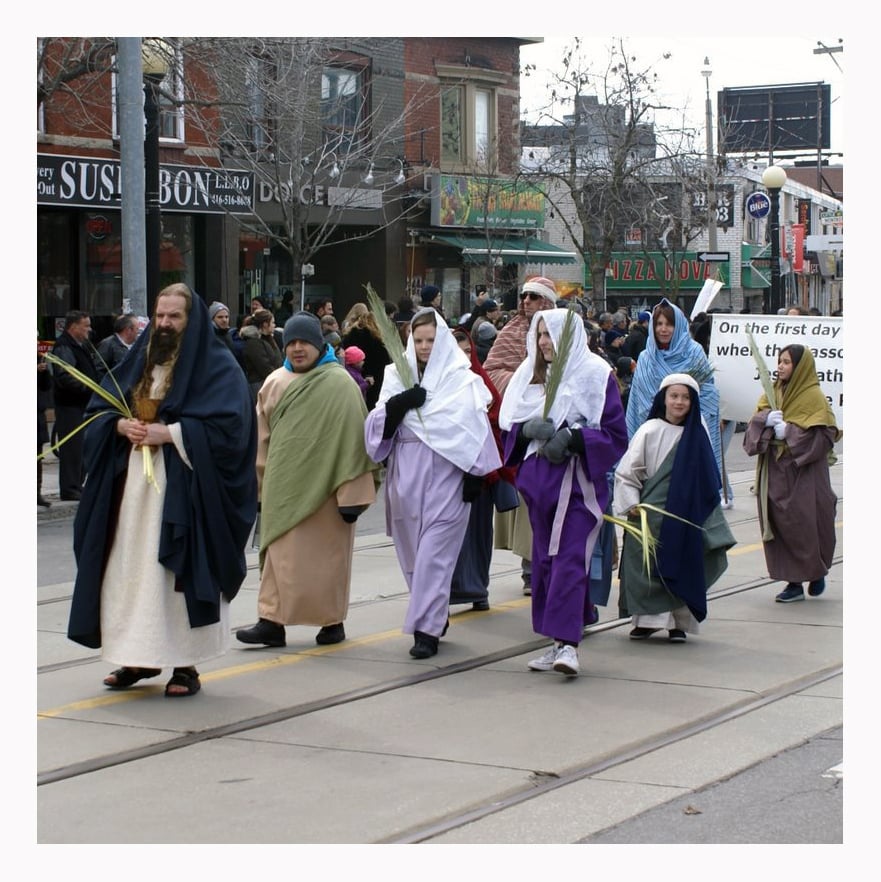 3. How has the Good Friday procession evolved over the years?
In the 1960s, it began as a film and play of the Passion of Christ at St. Agnes Church, then it evolved by St. Francis of Assisi Parish moving it to the streets of Toronto transforming the Passion of Christ from indoors to outdoors. It started with two statues and a few characters. As each year passes, the procession has grown into a mile long re-enactment of Christ's passion. Characters have been added along the years and we now have approximately 200 characters, 14 Banners, eight statues and three bands, and hundreds of volunteers both young and old. It has garnered wide media and public attention among a much wider community as well.
4. How does the procession serve as a bridge between generations?
The procession which goes back to 1962 is a way of keeping the heritage of this community alive by passing the traditions of the older generations to the younger ones, most of whom have been born and raised in Canada. Moreover, the participation of ever-growing numbers of younger people brings together people of different ages, who in working together are passing their experiences from one generation to the other, while bringing new blood and therefore new ideas to continue to make the procession appealing to this age.